Donna Foss, M.Ed, MAOM, MHSV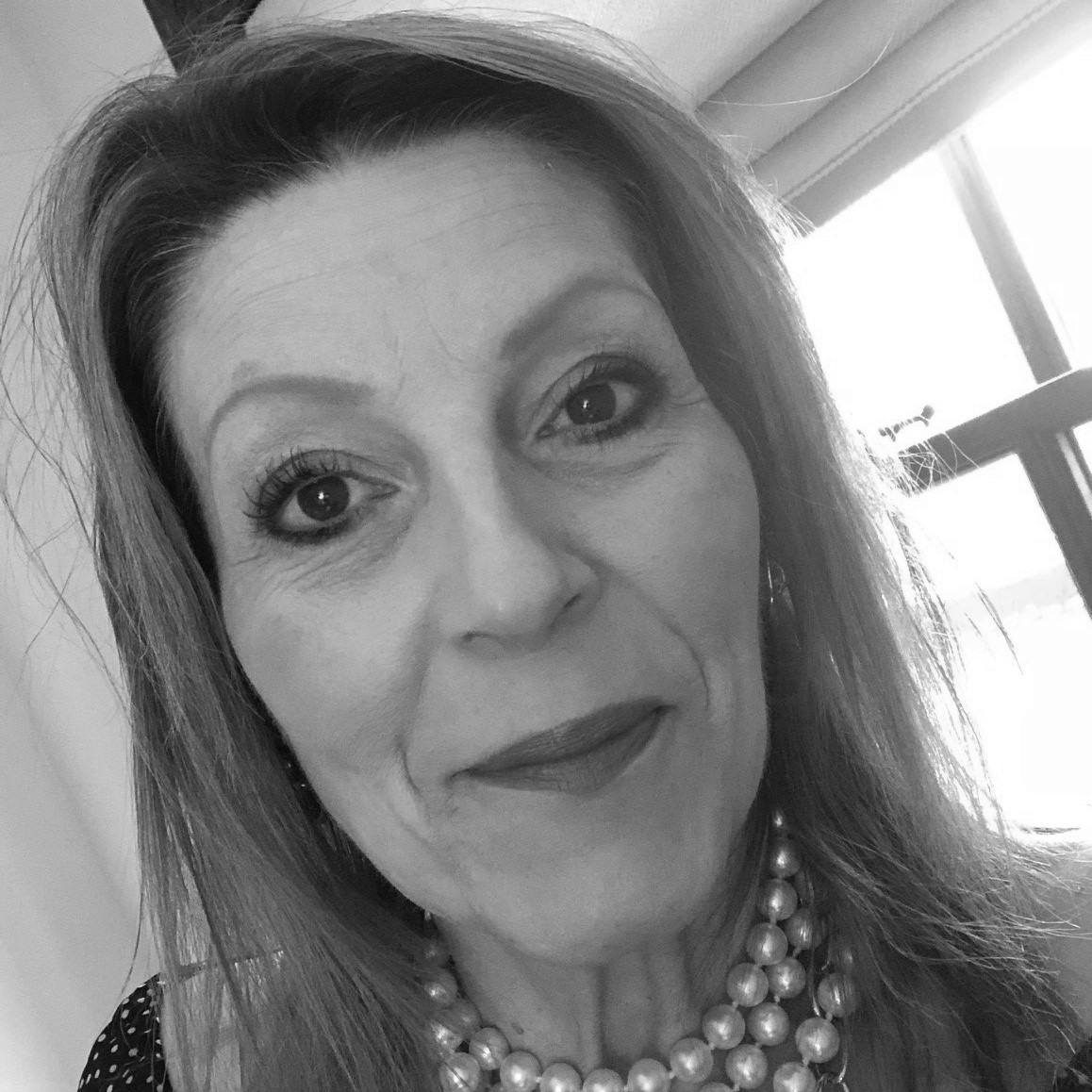 Donna is an independent educational management consultant, providing leadership and supervision of school policies, principles and goals.
Donna will assure compliance with institutional, state and federal regulations, while ensuring that guidelines pertaining to curriculum, instruction, and assessments and evaluations in all core content areas are met, as well.
Donna's depth of expertise and range of skill sets are an asset to AFLCT.