Carrie Brady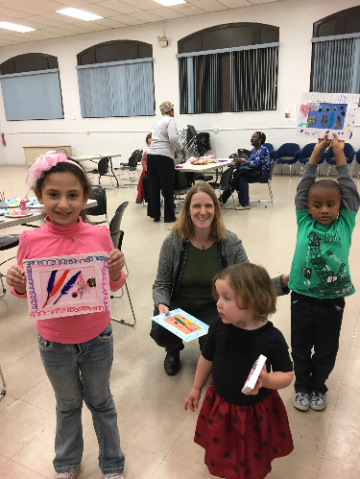 Whether taking digital photos or creating a collage, Carrie Brady believes that when we tap into our playful, creative selves we find new inner strength that can transcend any challenges.
All of Carrie's workshops can be tailored for curriculum impact or to maximize community involvement.
Digital Photography

Media Collage
---
Interactive Collage
            2 Workshops:  $395                   4 Workshops: $645
About the Artist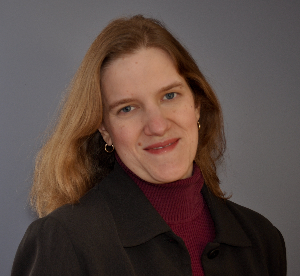 Carrie Brady is an award-winning artist and teacher who is passionate about helping others rediscover their innate creativity.  Like Picasso, she believes we are all born artists, the challenge is to remain artists as we age.  She is a National Endowment for the Arts grant recipient for artist in residence training and uses a variety of intuitive multidisciplinary techniques that require no prior art experience or skill.  Carrie enjoys teaching workshops in various settings and organizing a community random acts of kindness through art project called The Mysterious Art Society.  She regularly exhibits her photography, much of which is interactive and invites viewers to rearrange it in accordance with their preferences.