MAD HOT SALSA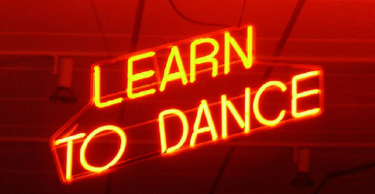 Learn to dance the Salsa with Teaching Artist Richard Hill who has over 20 years of experience getting youth together to master this dance. Open up a new world of cultural dance for your students!
---
Program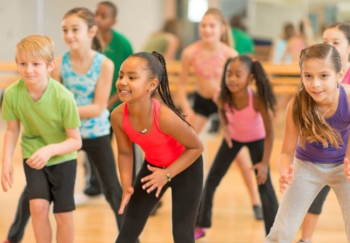 Mad HOT Salsa Dance Workshop (Grades 5 and up)
Build teamwork and cooperation as your student learn exciting, moves, turns and patterns with Richard Hill as he teaches the hot steps and rhythms of the world's most popular dance-SALSA!!!!
A great experience to get your students up and moving during school or in an afterschool program. Richard makes dance accessible for all!
"I could not believe my eyes when I walked in the room, there one of my students who never wanted to touch anyone or be near other students was dancing with a partner!"
-- New Haven teacher
Single Workshop for 100 students: $805
About the Artist
Richard Hill has taught thousands of students and adults to successfully dance the Salsa! He is a leader of the New Haven rhythmic salsa band, Mikata!!!