Masem Enyong
*PROGRAMS AVAILABLE IN DIGITAL FORMAT*
---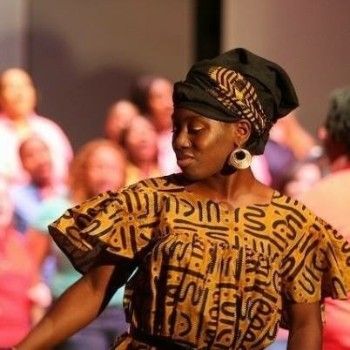 Masem teaches African and Afro-Inspired Dance moved to all audiences all over the state! Masem's programming can be altered to fit any needs that you may have. Masem has inspired hundreds of children to move and express themselves with her extensive knowledge of dance and choreography. Masem's programs also feature the history of dance moves, and where modern dance influence originates in many cases.
---
Program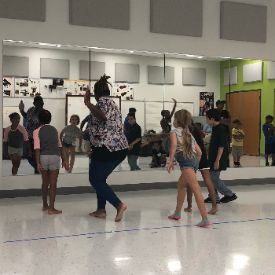 Afro Beat Fun Workshop (Grades K-12)
A fun and energetic class where students get to explore a fusion of traditional West African moves and sounds and contemporary Afro beats. 
Two Workshops: $500
Four Workshops: $640
Call Loraine Brown for After-school workshops pricing.
About the Artist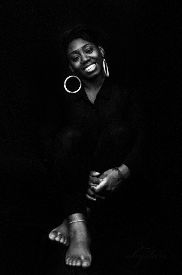 Masem Enyong has been teaching West African dance and Creative movement to students K-12 and adults for over a decade. Her unique style of fusing both traditional sounds and moves with contemporary Afro beat sounds and moves fill the room with laughter and fun energy. You don't just leave her class with fun and sometimes new moves. You leave with love, hope, peace, culture and unity.