Tiger
*PROGRAMS AVAILABLE IN DIGITAL FORMAT*
---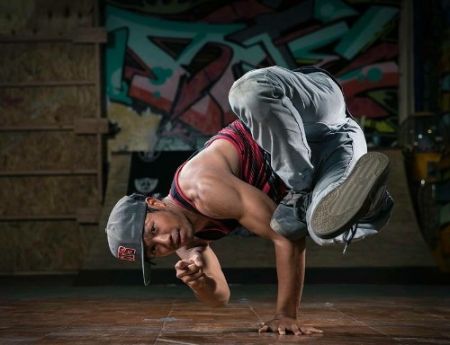 Tiger (Randorn Luangpraseuth) performs and teaches Break Dancing for people of all ages. He uses the culture of hip hop in a positive way to educate and elevate the world we live in.
---
Programs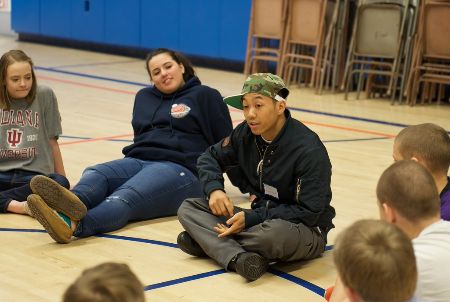 Hip Hop & Breakin It Down
Tiger, in a very unassuming way, quickly engages participants of all ages and abilities, including members of senior centers, in the art form of "breakin."
His presentations always include a discussion on the elements of hip-hop culture and how it relates to the world today. His goal is to provide a positive image and send a positive message of healthy living, as well as teach and provide fun for everyone he works with.
Tiger is available for performances, workshops, residencies, especially in after school settings.
1 lecture demonstration: $285
2 Workshops: $215
About the Artist
Randorn Luangpraseuth, aka Tiger, is a hip hop dancer specializing in Break Dancing, or breakin, in hip hop parlance. He began serious study of this dance form when he was 15 and within 4 years had gained attention as a gifted dancer and instructor. 
One Assistant Principal remarked after watching Tiger work with 7th grade students, "He is one of the most natural teachers I have ever seen!"