THANK YOU to everyone who came to our Expo on 9/27!
Call us or email LBrown@aflct.org to book programming! Don't forget to use your bookmark to waive the admin fee!
STAY TUNED for Information Regarding our Spring 2020 Cultural Expo!
---
Arts for Learning Connecticut has a roster of over 100 world-class performance and teaching artists who specialize in delivering high-quality art programming—from music to dance to theater to storytelling—in educational settings across state. Our annual Fall Cultural Arts Expo is the perfect opportunity to come check them out and experience some of the magic... and figure out what's the best fit for your school, library, or community center!
It's free to register, and we'll have a broad sampling of artists performing slices of their programming all day.
Best of all, we're lucky enough to be hosted by Fairfield Woods Middle School, so you can see our artists with students, in their element. 
Learn more and register below. For any questions, contact Loraine Brown. 203-230-8101
---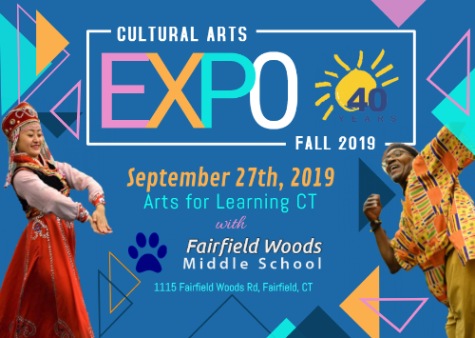 Fall Cultural Arts Expo
Friday, September 27th, 2019
Fairfield Woods Middle School
1115 Fairfield Woods Road 
Fairfield, CT 06825
8:30am - 2:40pm 
---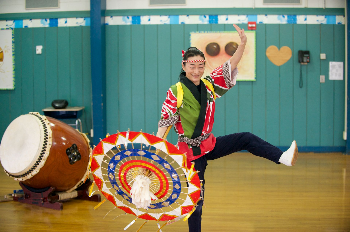 Our passion for arts in education is based in its transformative power. The arts honors the uniqueness of each individual, invites opportunities to control learning through creative choices, and allows young people to explore a variety of ways to communicate. The arts inspire young people and expand their learning so that they can lead healthy, fulfilling and productive lives. Arts integration is also a valuable tool for reaching multiple learning styles across the curriculum and is linked to enhanced academic outcomes and social/emotional development for children, including those with special needs.
Come see our Artist Roster in action! The Expo is filled with short performances and workshops for you to sample and determine what fits your needs best!
Thank you to our generous Expo sponsors!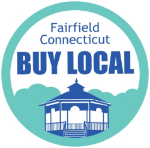 Hobbytown Fairfield is your Local destination for arts & crafts supplies and art kits for all ages!
This form stopped accepting submissions on September 27, 2019 8:30 am EDT.
---