If you want to be in the know about what's going on at our organization, you've come to the right place.
Be sure to check back regularly to get our latest news updates.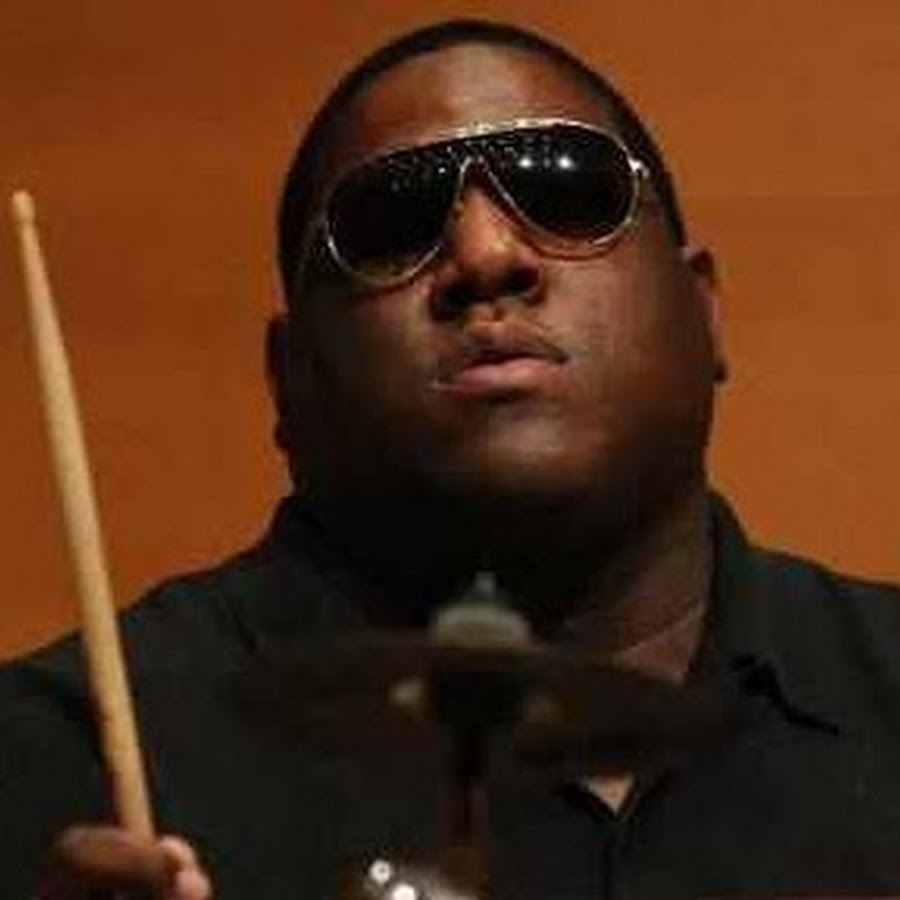 Artist Nate Barnes in the news
CT native, musician and teaching artist Nate Barnes, loves to share his passion for digital music production with youth. Blind since childhood, he is working on a new venture to create software and technology that makes music production accessible for vision-impaired people. Check him out on CT Style (WTNH Oct. 3, 2018) . https://www.youtube.com/watch?v=Uee9eNp_Cc8
Also watch this video of new song "Kiss for the last time," featuring Nate's former student Kayla Carategena - https://www.youtube.com/watch?v=_pZtAX3RHKE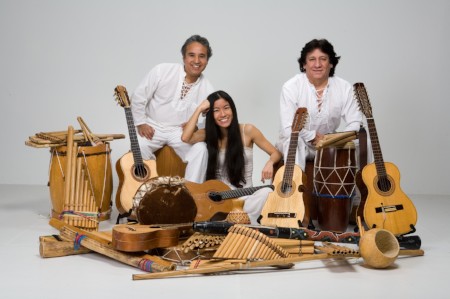 2018 Performing Artist of the Year is Surcari
Arts for Learning CT is proud to announce our 2018 Performing Artist of the year: Surcari! Surcari has exploded this year with great demand from schools for their irresistible Latin American beats. Surcari's joyful yet intense musical style introduces students to instrumental and vocal music from the Spanish Caribbean, South America, Spain and Mexico.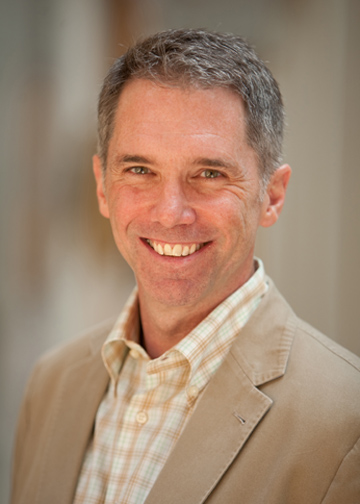 2018 Teaching Artist of the year is Tom Lee
Arts for Learning CT is proud to announce our 2018 Teaching Artist of the year: Tom Lee! Tom is a master storyteller and has been mesmerizing audiences with folktales from around the world for decades. He brings history to vivid life as he tells stories of authentic epics and legends from the great civilizations of the past.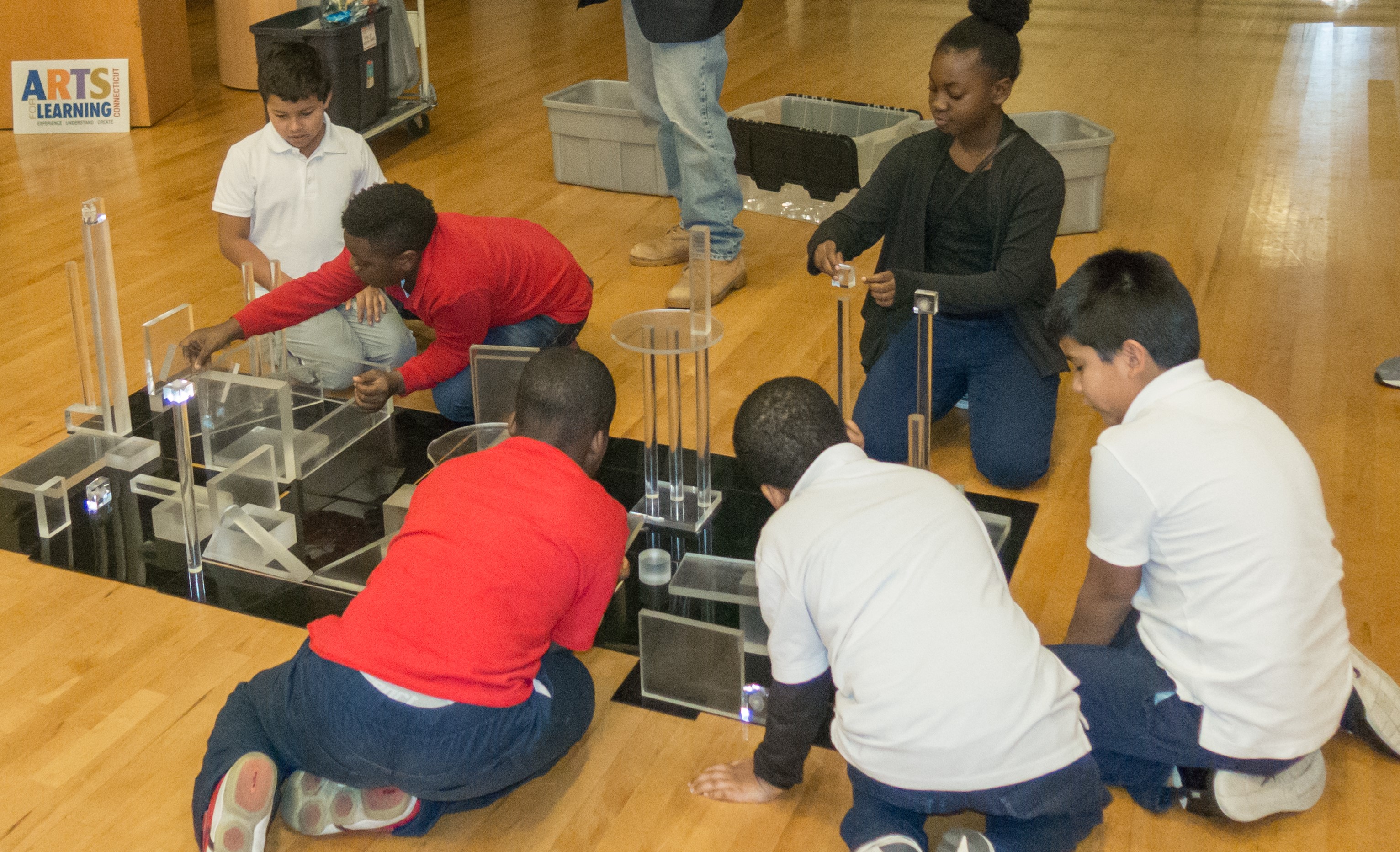 Read about an imaginative, project-based arts experience sparking the creativity of New Haven 4th graders.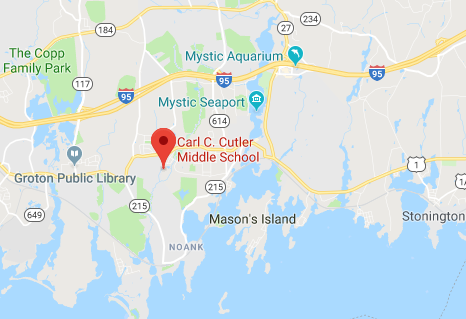 Cutler Middle School in Groton has selected Arts for Learning Connecticut as its education partner on its quest to become an intradistrict arts magnet school. Read more in this article from The Day.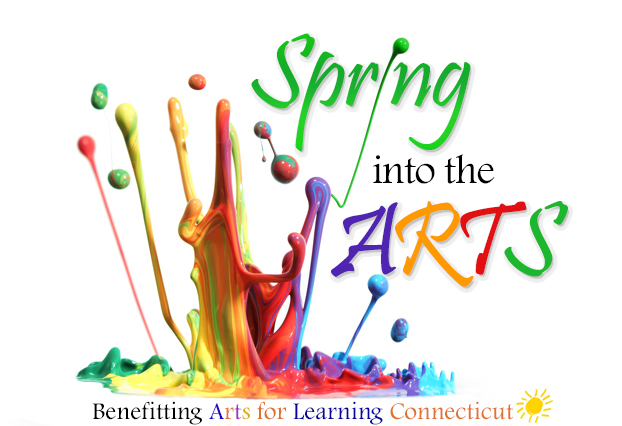 Spring Into the Arts Gala May 3, 2018
Thanks to all our friends who joined us on May 3rd for our Spring Into the Arts auction! It was a festive evening that raised funds to bring arts in education programming to students in economically disadvantaged communities throughout Connecticut.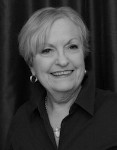 Read about Christine Whitten's appointment to Arts for Learning Connecticut's Board of Directors in this Hartford Courant article!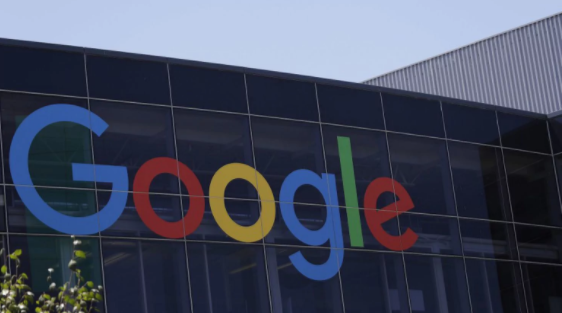 Read about the top seven characteristics of employee success at Google and its impact on their hiring practices.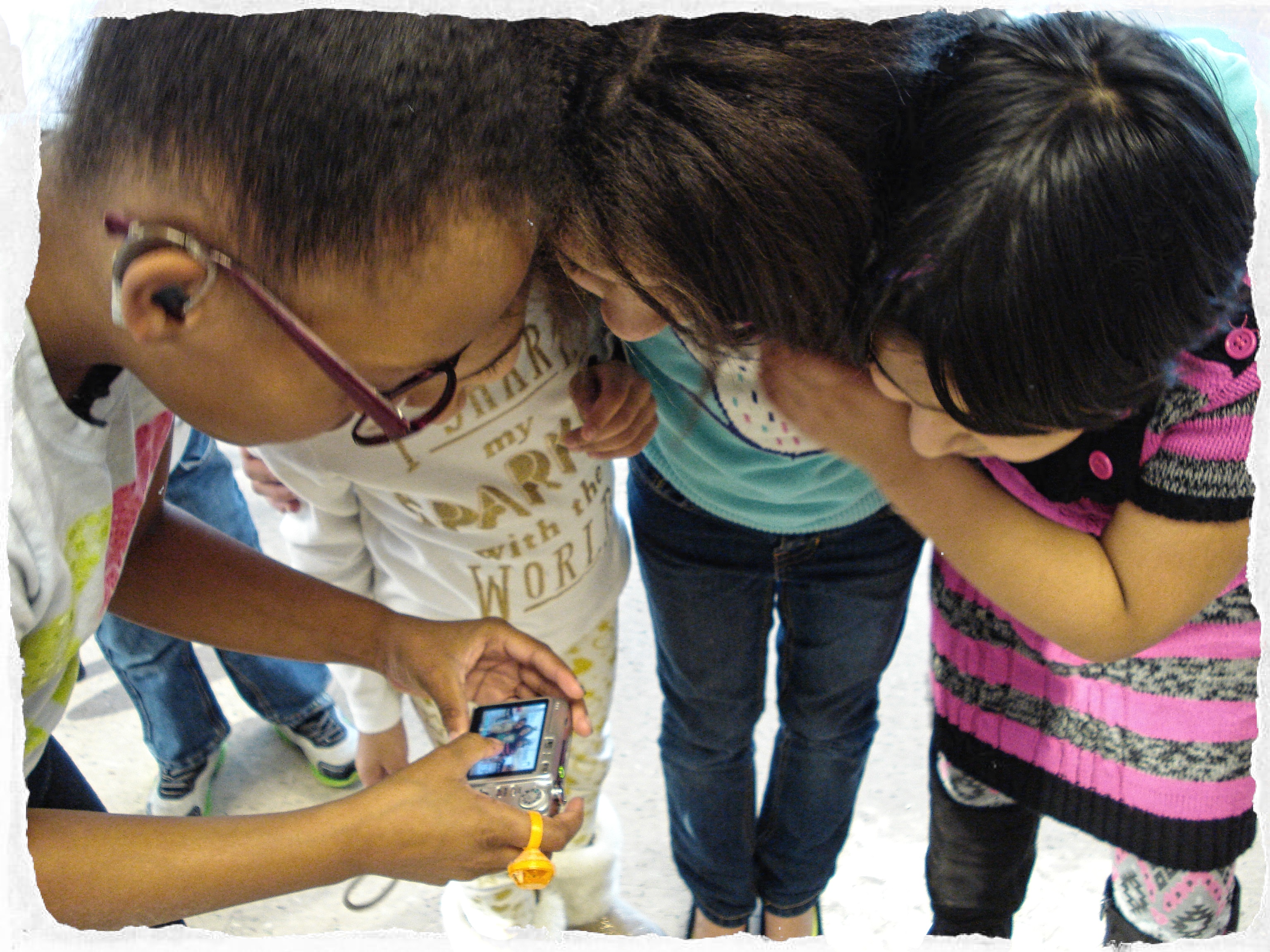 Arts for Learning Connecticut has been partnering with New Britain Consolidated Public Schools for the past 5 years to help prevent summer learning loss among its most at-risk students. Read about this award winning program!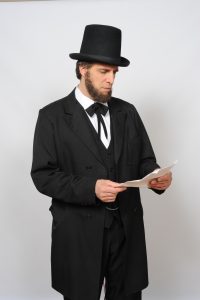 Arts for Learning Connecticut is proud to announce the Performing Artist of the Year for 2016 is Lou DelBianco! Lou is an active Performing Artist for the past 5 years with Arts for Learning Connecticut. His performances of Abraham Lincoln, In the Shadow of the...