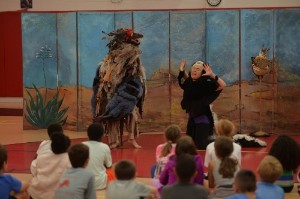 Join us at the Fall Arts in Education Expo - September 28th
Parents, PTOs, PTAs, SEPTAs, Teachers, Administrators, Community Center staff, Librarians and Media Specialists, Elder Care staff, Summer Camp and Park Staff - this event  is FREE and open to everyone!  All you need to do is register. Lunch is included.
Register now for this FREE event and be sure to bring your colleagues and friends!
What you can expect:
A wonderful inspiring day filled with the Arts

Over 40 artist performances/Workshops

Meet the Artist Tables

Meet the Staff of Arts for Learning

Learn how your community can be involved in making the ARTS happen!

Grant Information

Networking

Discounts on Programs