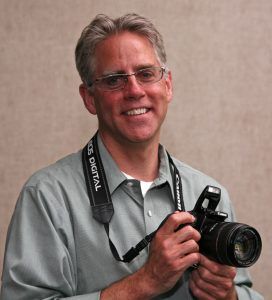 Arts for Learning Connecticut is proud to announce the Teaching Artist of the Year for 2016 is Craig Norton!
Craig is an active Teaching Artist for the past 11 years with Arts for Learning Connecticut. His digital photography and filmmaking workshops are well known throughout the state in schools, libraries and community centers!
Craig makes technology accessible for all students. His students have won national awards in photography. Many students have viewed nature and their environment through a new lens after working with Craig Norton.
Craig is a professional photographer and drummer.