Eric Hummel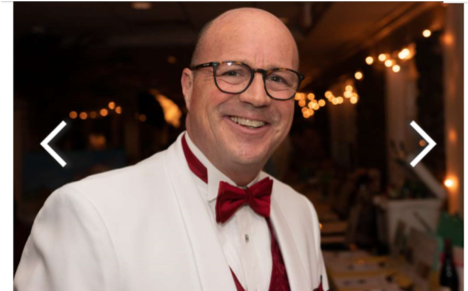 Eric is an owner and the V.P. of Marketing for the Hummel Brothers Inc. in New Haven CT. Hummel Brothers was founded by Eric's Grandfather and Great Uncle in 1933. Today Hummels is the largest hotdog manufacturer in the state of Connecticut.
Eric has served on many boards in the past including the South Central CT Chapter of the American Red Cross, Leukemia Society as well as being a Trustee for Cheshire Academy. He also served on numerous committees throughout the years.
Eric has also been auctioning for 20 years and over that time his auctioning has raised over 2 million dollars for local charities such as St. Raphael's Hospital, Leukemia and Lymphoma Society, Columbus House and JDRF just to name a few.
Eric received the 1997 Financial Development and 1999 Copeland award from the American Red Cross, The 2003 Power of the People Award from Columbus House, the 2009 Dr. Babar Award from The Friends of Yale New Haven Children's Hospital and the 2012 Community Partnership award from JDRF. 2017 Marna Borgstrom Lifetime Friend Award from The Friends of Yale/ New Haven Children's Hospital.
Eric has been married to his wife Susan for over 30 years. They have two children, Katie and Sam.