You'll always know what's going on with our organization.
Just bookmark this page and check back often for the latest programs and events.
Cultivating Creativity Conference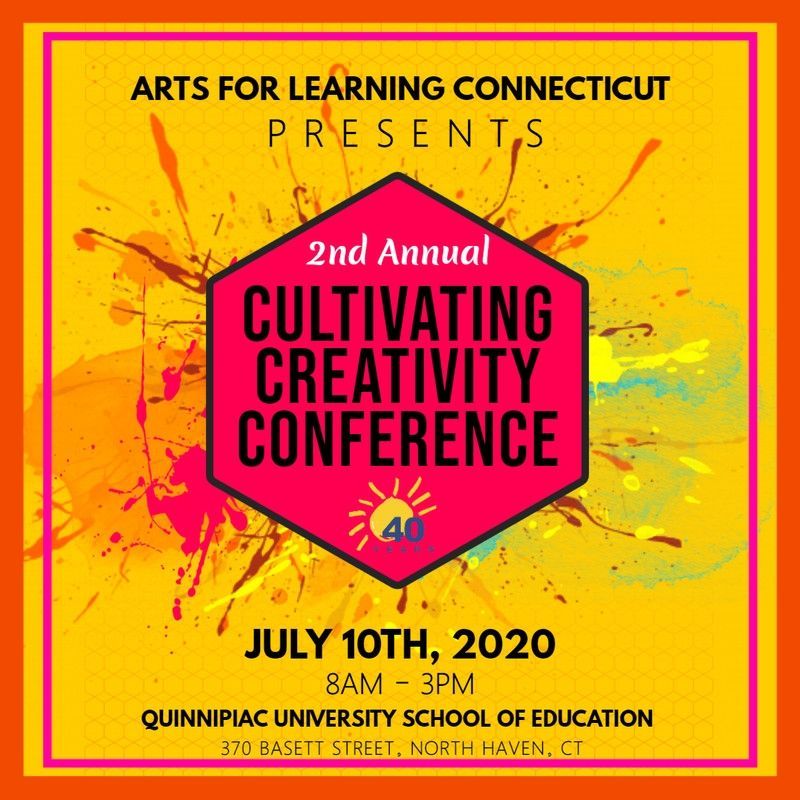 The Cultivating Creativity Conference is aimed at equipping teachers in an academic setting with skills and strategies for integrating the arts into daily academic curriculum. Many studies show that the integration of arts into the daily lives of students helps with academic engagement, improved Social-Emotional intelligence, and even higher test scores. You don't have to be an artist to cultivate creativity!