Red Supreme Productions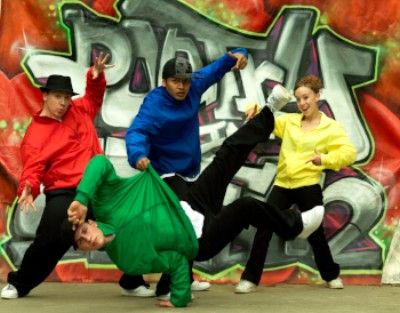 We invigorate our audience to think of Hip Hop as a culturally diverse outlet that dissolves stereotypes and invites all people to join the fun.
---
Programs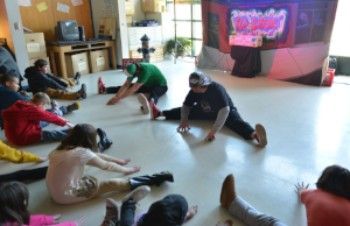 Hip Hop Dimensions (Grades K-12)
The Poetry in Motion Crew is a diverse collection of dancers with raw talent in Hip Hop and Break Dancing. While electrifying audiences, they inspire youth to think of dancing as a positive outlet for artistic expression. Audiences are educated on the history, culture, foundation, and the dance styles of Hip Hop. PIM Crew breaks down stereotypes showing youth that Hip Hop is not the same as the negative gangster image portrayed by the media.
Hip Hop for Health (Grades K-8)
This program is for kids of all ages who like movement to music. Participants will learn basic hip hop freestyle skills, silly party moves, break dancing, waving, robotics, party line dances, vocabulary of the skills, and some history and culture of Hip Hop. Instructors encourage dancing because it keeps kids healthy and puts a smile on their face. No dance experience is needed to participate.
About the Artists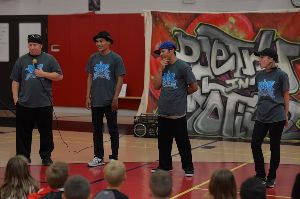 We are a diverse collection of Hip Hop dancers and met at various dance battles and dance events around CT, MA, and NY starting from 2001. It is amazing to us that we already have had the opportunity to perform for thousands of audiences members at school, parties, concerts, community events and some television. Our passion continues to grow and we are eager to share our talents with as many more youth we encounter.