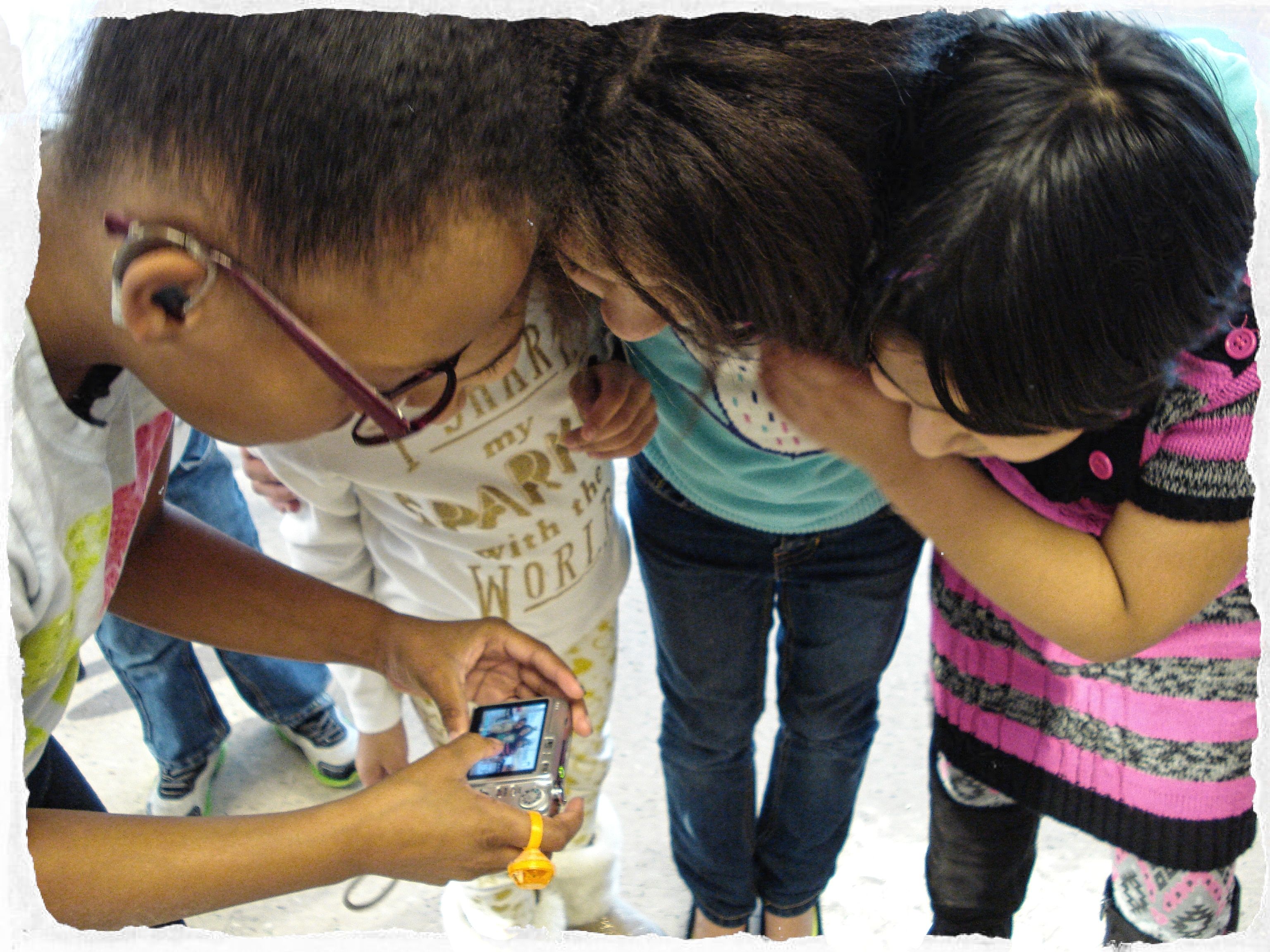 Consolidated School District of New Britain receives 2016 Excellence in Summer Learning Award
On Tuesday, October 25, the Consolidated School District of New Britain was presented with the 2016 Excellence in Summer Learning Award from the New York Life Foundation in Seattle. This award was received by Superintendent Nancy Sarra along with other staff and community members.
Since 2004, the National Summer Learning Association (NSLA) has presented the New York Life Foundation Excellence in Summer Learning Award to programs demonstrating positive results in helping alleviate summer learning loss. This term is used to describe the loss of skills by many students between June and September.
New Britain's Summer Enrichment Experience (SEE) and three other programs were selected this year from nearly 500 applicants for this annual award.
"We are greatly honored to be selected," Superintendent Nancy Sarra said. "It's truly wonderful to know that we have a program making a real difference in so many children's lives."
According to the NSLA, low-income students can lose two to three months of reading skills over the summer. This can add up, totaling 2.5 to 3 years' loss by fifth grade. Teachers must often spend three to four weeks at the start of each new school year reviewing previously learned skills.
"Every hour of classroom time is valuable," said Board of Education President Sharon Beloin-Saavedra. "When we are able to use less time on review, our students can focus on learning more new material."
Piloted in 2011, the Summer Enrichment Experience (SEE) is the result of numerous community-based organizations partnering with the school district in an effort to improve struggling students' reading skills. The organizations, together known as the Coalition for New Britain's Youth, strive to improve the lives of city youth through age 24, helping them become successful adults.
This summer, some 600 students participated in SEE, compared to 100 only five years ago. Activities are designed to boost the children's enthusiasm for education, combining traditional and experiential learning. Students take part in a myriad of activities such as yoga, dancing, art, music and more. Everyone also receives free breakfast and lunch. After surveying the students this past summer, some 93 percent of students in the program said they felt they were better readers after participating.